Some of our clients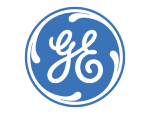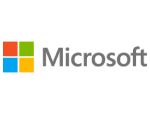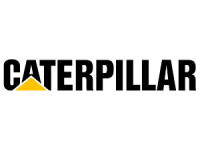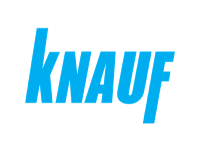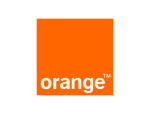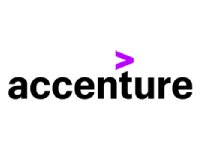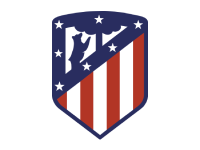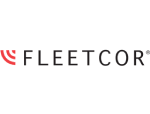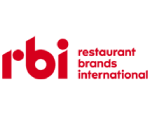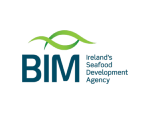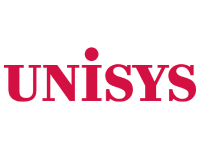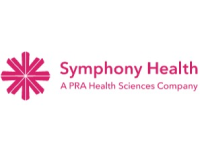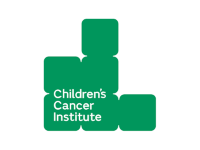 what people are saying about us
Complete data modeling solution for
ERBuilder is a GUI data modeling tool that allows developers to visualize, design and model databases by using entity relationship diagrams and automatically generates the most popular SQL databases. Generate and share the data Model documentation with your team. Optimize your data model by using advanced features such as test data generation, schema compare and schema synchronization

Forward and Reverse Engineering
The fastest way to populate databases with meaningful test data
SB Data Generator is a simple and powerful tool to generate and populate selected tables or entire databases with realistic test data for your applications. SB Data Generator reverses your database and displays tables and columns so you can assign to them multiple data generators templates.

Generate a large volumes of realistic test data
Preview what data will be generated
Multiple built-in generators available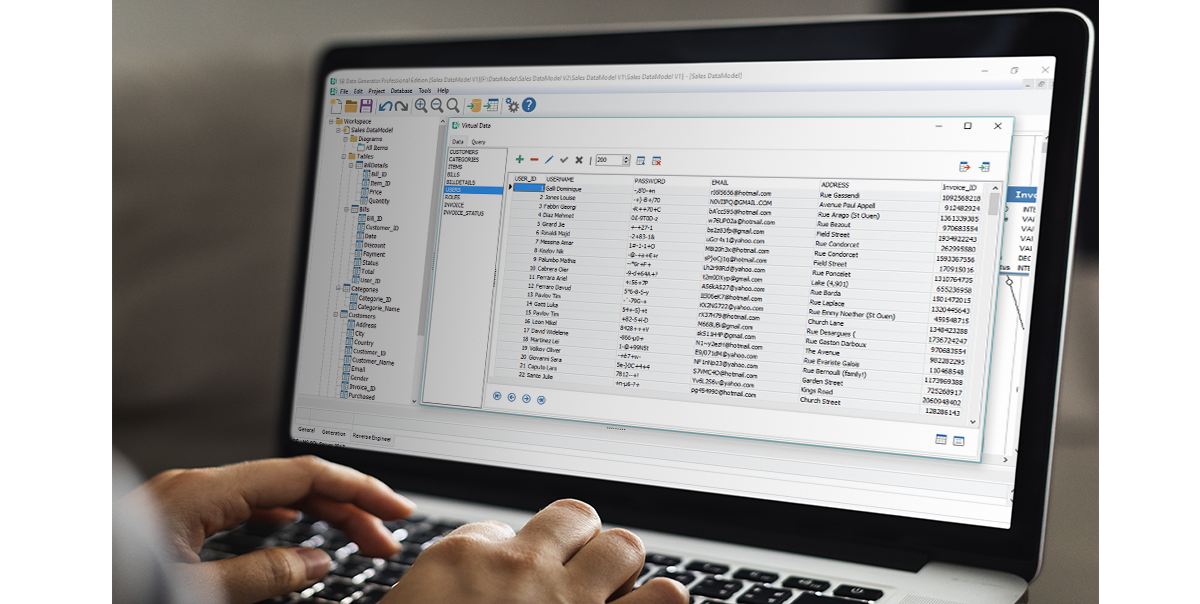 FREE VERSION OF ERBUILDER AVAILABLE FOR DOWNLOAD
Download ERBuilder Free edition
Softbuilder provides a free edition of ERBuilder Data Modeler for non-commercial use dedicated to students, universities, educational institutes and non-governmental organization.

Download Free edition
Subscribe to our newsletter to receive news, discounts and
exclusive offers!