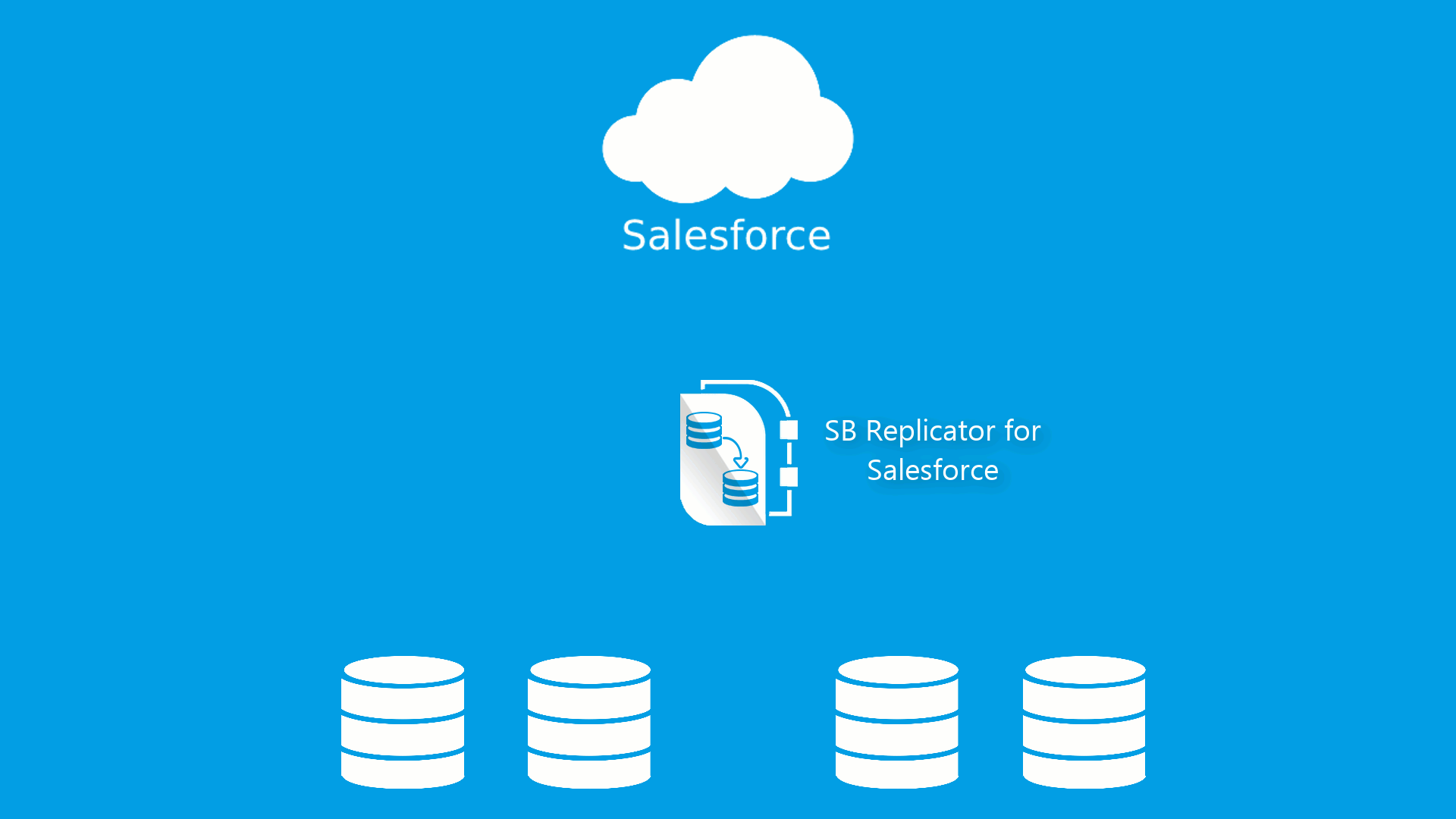 SB Replicator for Salesforce

New Product
Easy and Reliable Data Replication Tool for Salesforce
TRY FOR FREE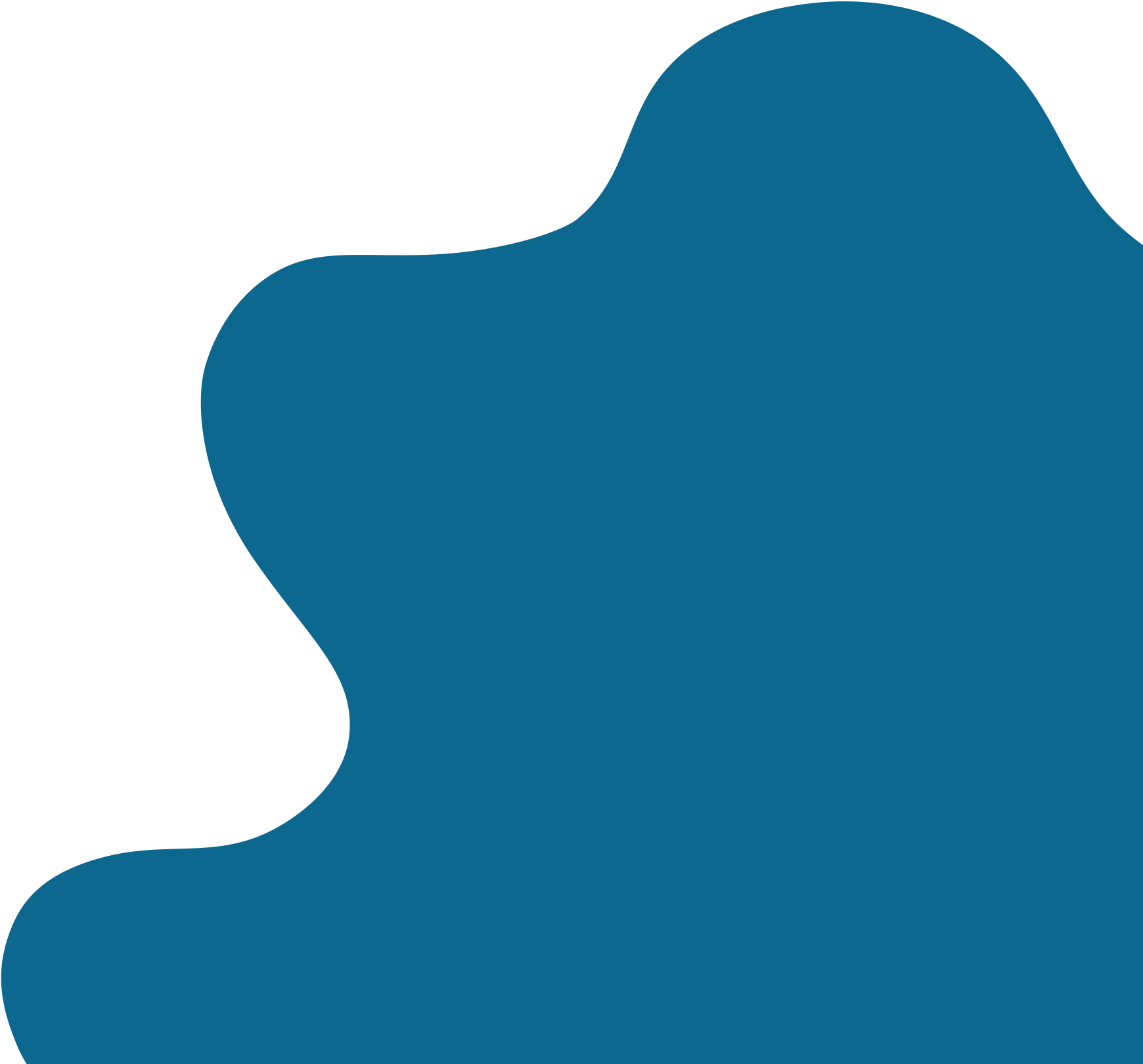 Extract, Explore
& Exploit Salesforce
Metadata
ERBuilder for Salesforce 2.0 brings new capabilities for deeper insight and easier browsing into the Salesforce data model... Read More
play_circle_outline Get Started A world-class
solution for
data modeling
Oracle- MS SQL Server- MySQL- PostgreSQL- SQLite- Firebird- Azure SQL Database- Amazon Redshift- Amazon RDS
play_circle_outline Get Started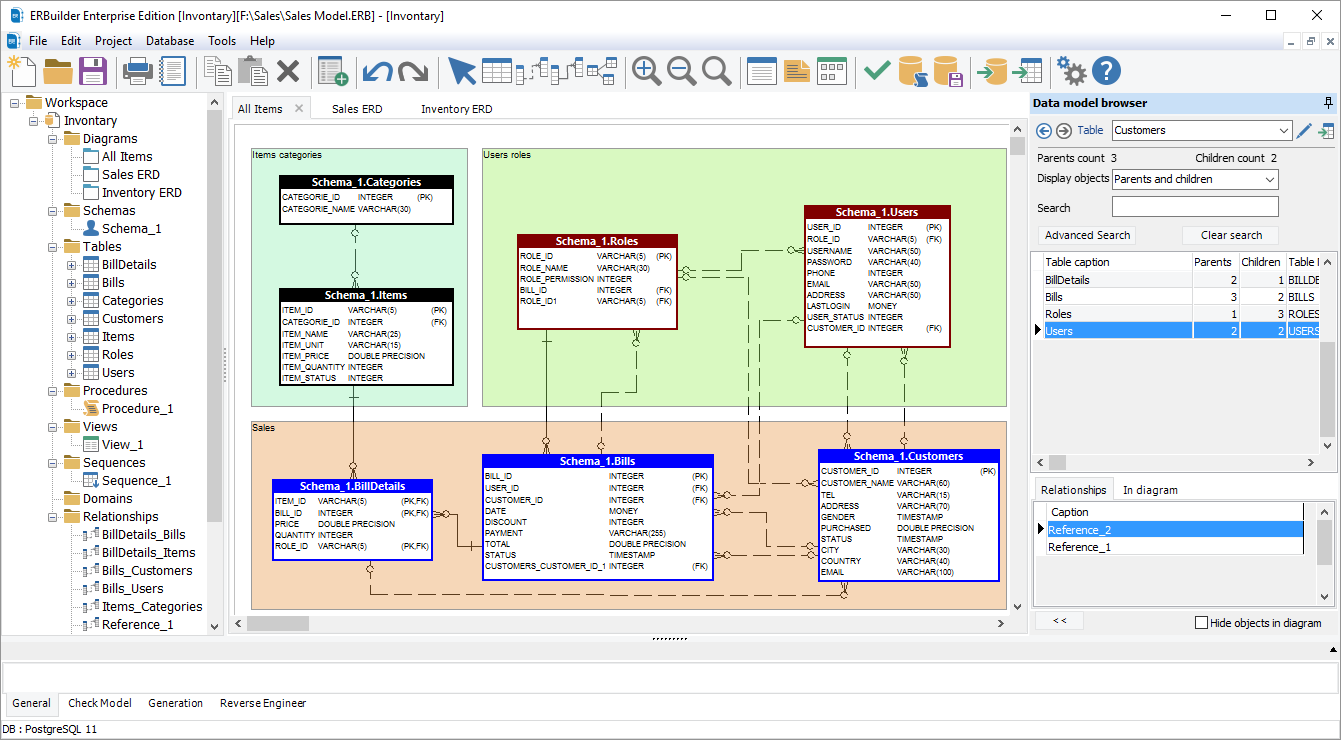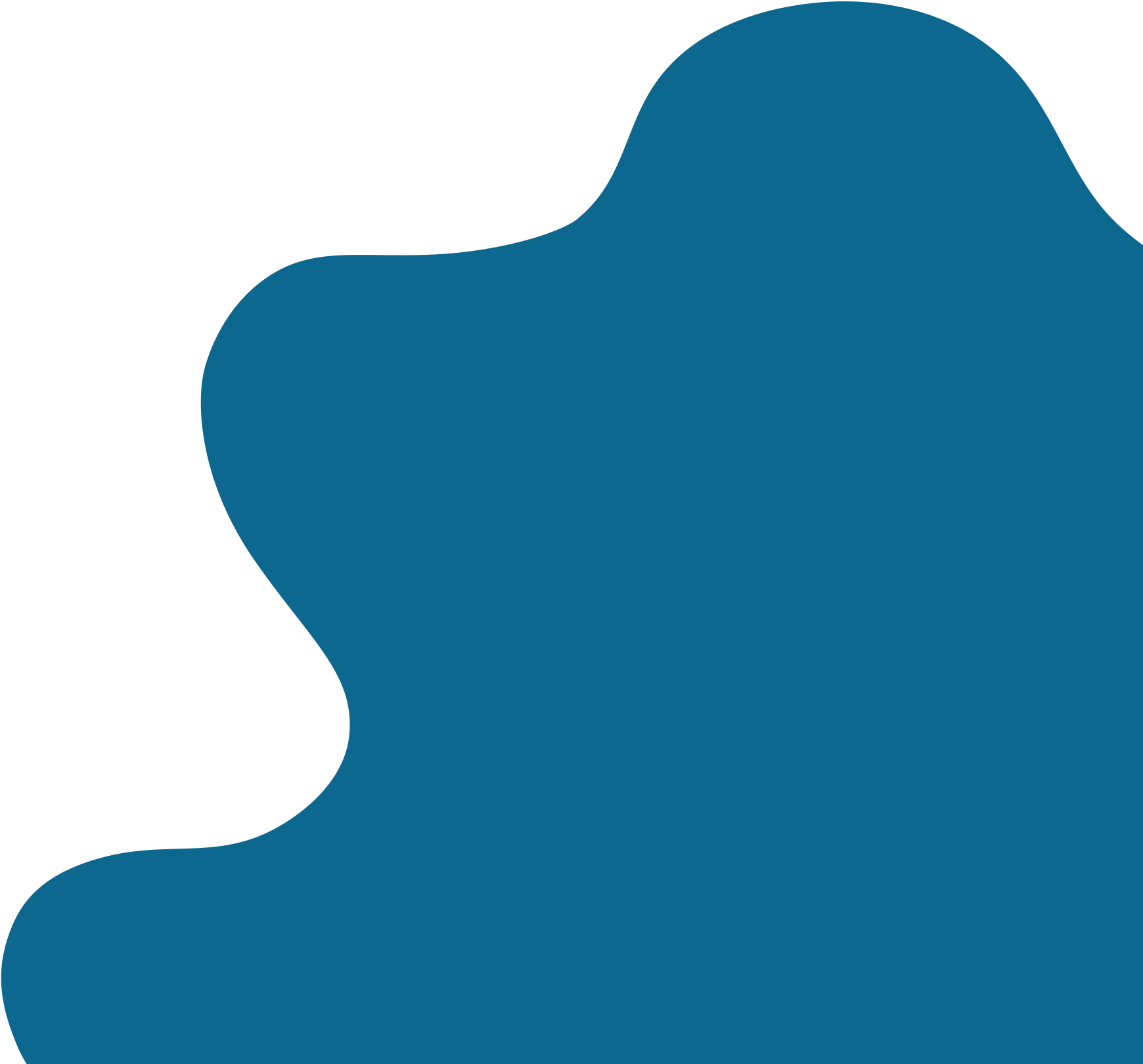 Generate & Populate
Databases With Realistic
Test Data

SB Data Generator, The Fastest Way To Populate Databases With Meaningful Test Data.
Oracle- MS SQL Server- MySQL- PostgreSQL- SQLite- Firebird- Azure SQL Database- Amazon Redshift- Amazon RDS
play_circle_outline Get Started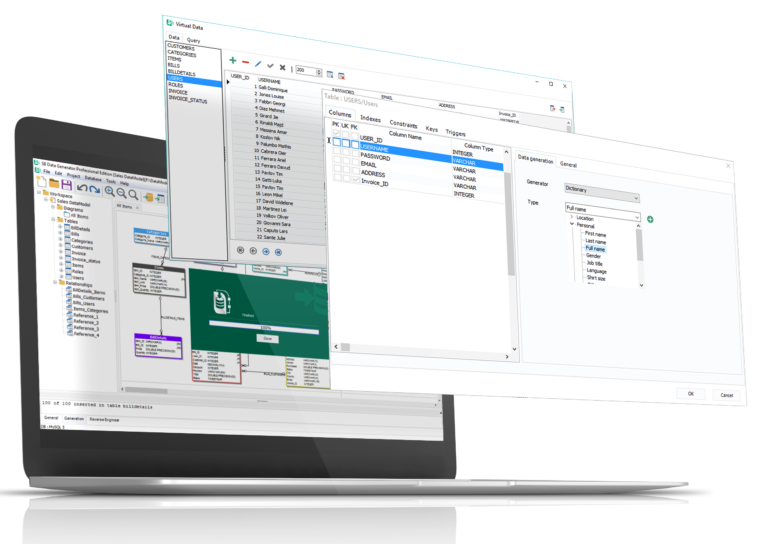 Some of our clients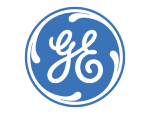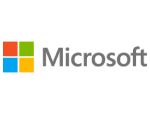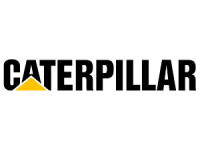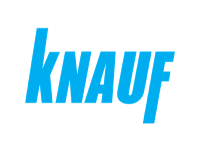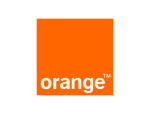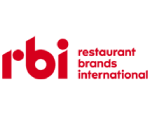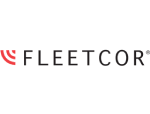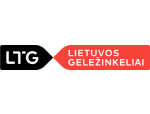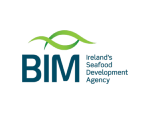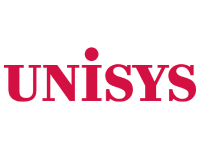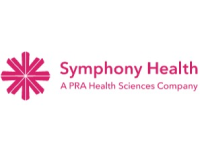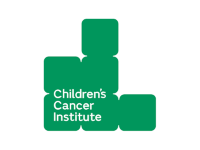 what people are saying about us
It's easy to design schemas and manage versions. It can work with multiple databases. Two remarkable features are Reverse Engineer and Generate Model Documentation.
David A. - CISTEC Technology
Our data architects have found the product very useful.
Steve, Database Architect - A Fortune 500 Company
ERBuilder is a versatile database modeler. The UI layout is quite straightforward, so new users should have no problem getting the hang of things.
Catalin C. - Softpedia
Easy to use and user-friendly.
Saad E. - eMcRey
SB Data Generator is a handy software for creating test data. The tool is very easy to use and the company really supports its users.
Byron French - CEO, EdgeTekUSA
Complete data modeling solution for
ERBuilder is a GUI data modeling tool that allows developers to visualize, design and model databases by using entity relationship diagrams and automatically generates the most popular SQL databases. Generate and share the data Model documentation with your team. Optimize your data model by using advanced features such as test data generation, schema compare and schema synchronization

Forward and Reverse Engineering
The fastest way to populate databases with meaningful test data
SB Data Generator is a simple and powerful tool to generate and populate selected tables or entire databases with realistic test data for your applications. SB Data Generator reverses your database and displays tables and columns so you can assign to them multiple data generators templates.

Generate a large volumes of realistic test data
Preview what data will be generated
Multiple built-in generators available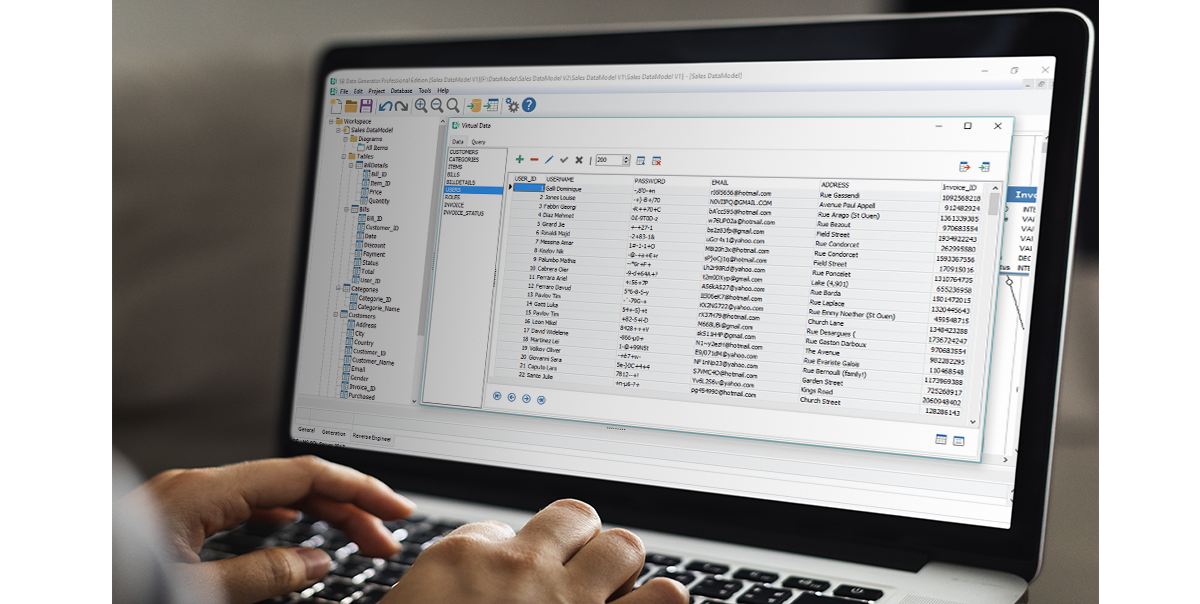 FREE VERSION OF ERBUILDER AVAILABLE FOR DOWNLOAD
Download ERBuilder Free edition
Softbuilder provides a free edition of ERBuilder Data Modeler for non-commercial use dedicated to students, universities, educational institutes and non-governmental organization.

Download Free edition
Subscribe to our newsletter to receive news, discounts and
exclusive offers!