The fastest way to populate databases with meaningful test data
SB Data Generator is a simple and powerful tool to generate and populate selected tables or entire databases with realistic test data for your applications. SB Data Generator reverse your database and displays tables and columns, so you can assign to them multiple data generators templates.

Understand your database by visualizing the data model (tables, columns, relationships, keys, sequences, indexes, and triggers)
Generate a large volume of realistic test data within a couple of clicks
Preview what data will be generated before performing the generation
Multiple built-in generators available
Easy creation of custom data generators
Generate test data for: Oracle, MS SQL Server, MySQL, PostgreSQL, Firebird, SQLite, Azure SQL Database, Amazon Redshift and Amazon RDS

SB Data Generator's intuitive GUI provides a simple way to visualize the data model to understand the schema before populating the database with test data.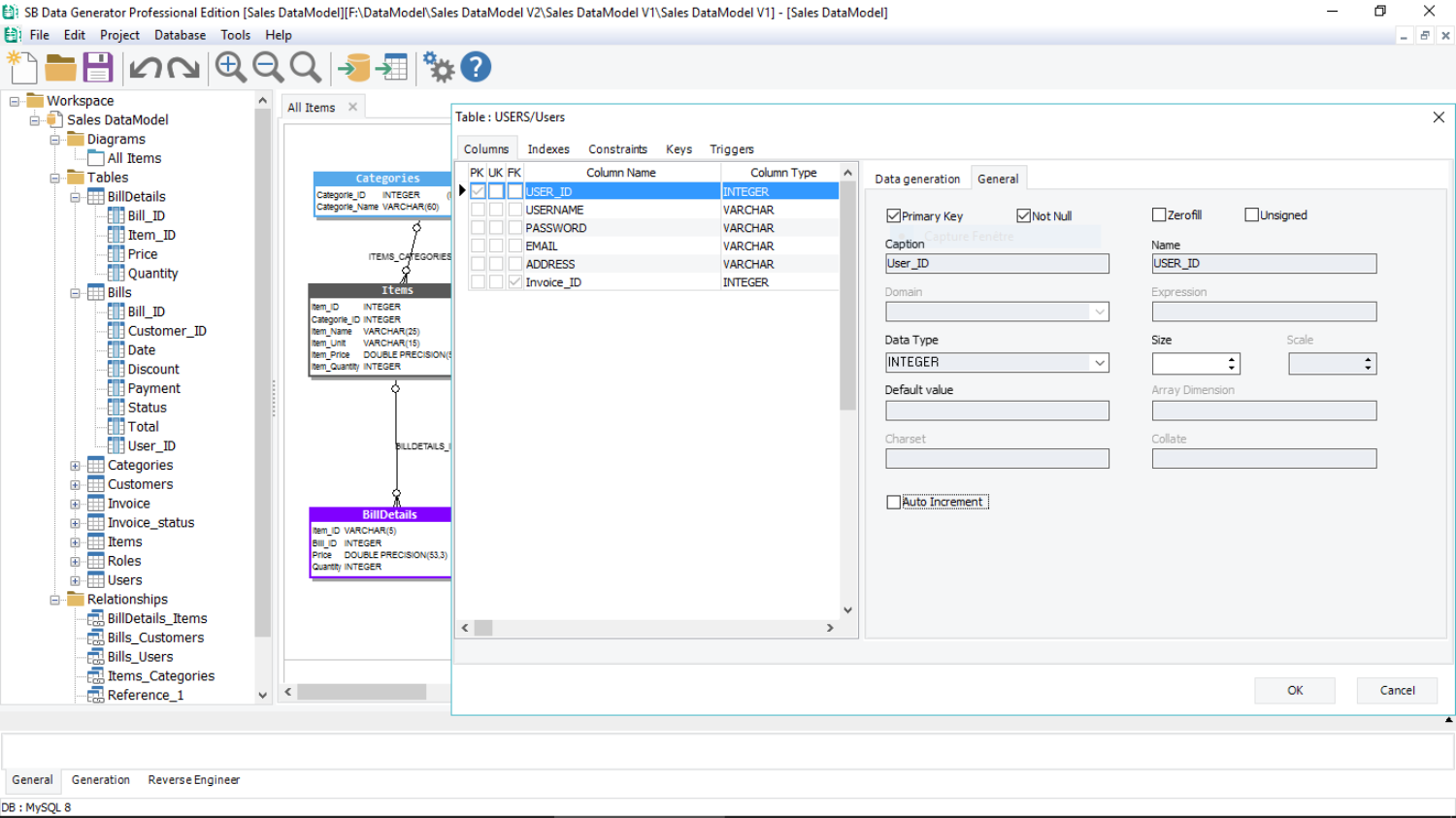 Assign a data generator template for each column.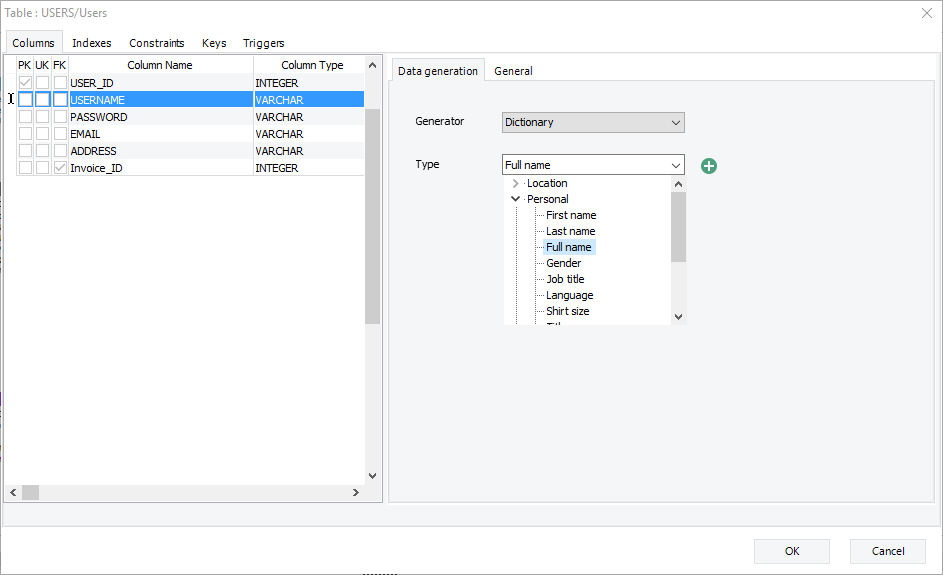 Before generating data to the database you can generate a preview of the data that will be generated. You can also manipulate these data by using the query tool.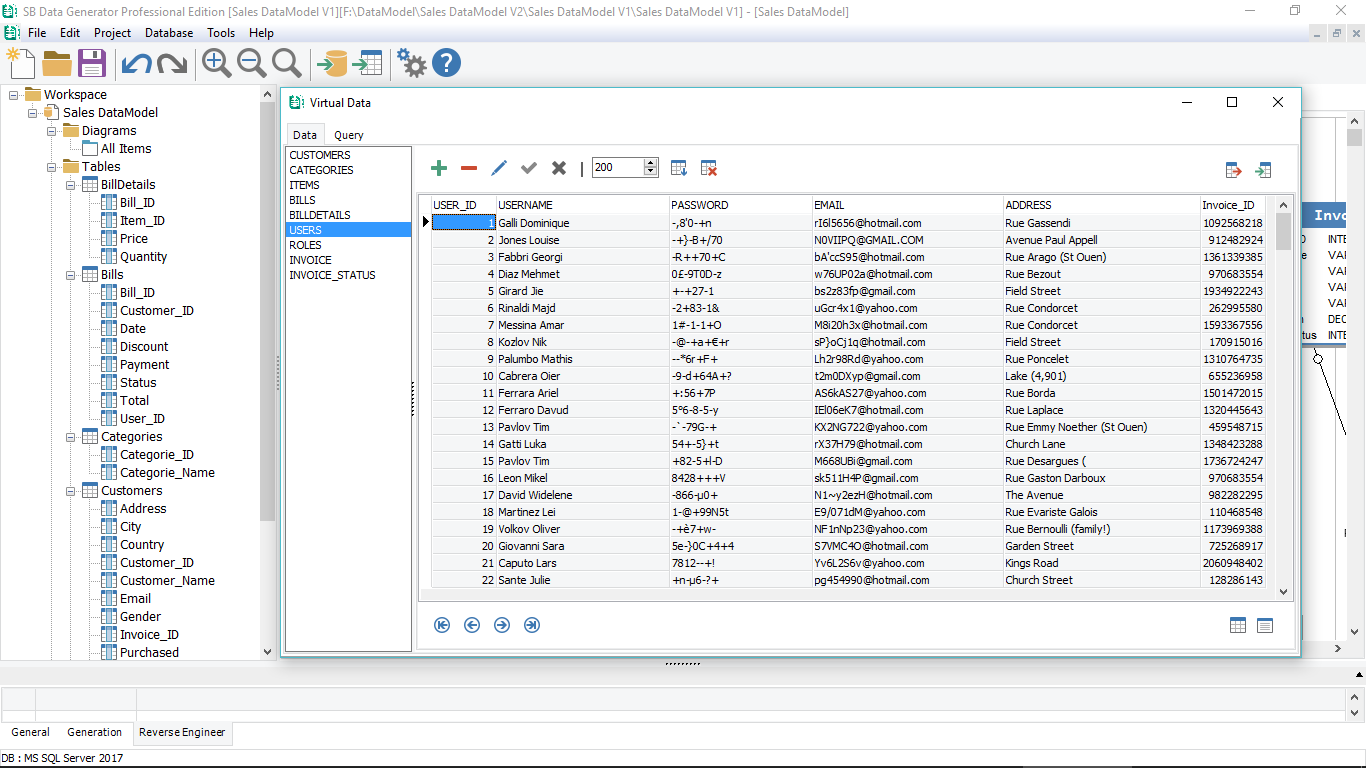 Generate test data to the database in few clicks. You have the choice to generate from the virtual data (preview data) or directly from assigned data generators templates.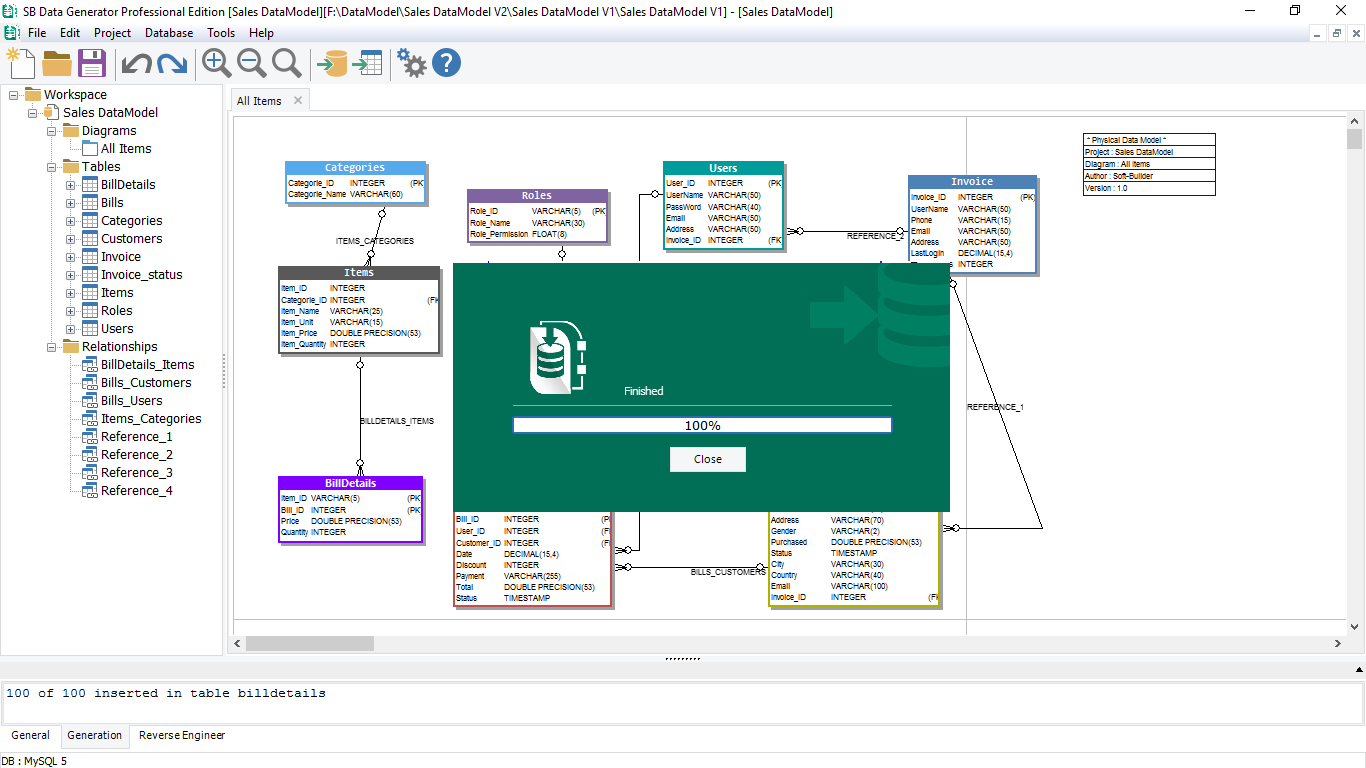 What customers say about us
Supported databases

Oracle 9
Oracle 10
Oracle 11
Oracle 12
Oracle 18
Microsoft SQL Server 2008
Microsoft SQL Server 2012
Microsoft SQL Server 2014
Microsoft SQL Server 2016
Microsoft SQL Server 2017
Microsoft SQL Server 2019

 
MySQL 3
MySQL 4
MySQL 5
MySQL 8
PostgreSQL 9
PostgreSQL 10
PostgreSQL 11
SQLite 3
Firebird 2
Firebird 3
Microsoft Azure SQL database
Amazon Redshift
Amazon RDS
Operating system

Microsoft Windows 10 (32 or 64 bits)
Microsoft Windows 8.1 (32 or 64 bits)
Microsoft Windows 8 (32 or 64 bits)
Microsoft Windows Server 2012 (32 or 64 bits)
 

Microsoft Windows Server 2008 (32 or 64 bits)
Microsoft Windows 7 (32 or 64 bits)
Microsoft Windows Vista (32 or 64 bits)
Microsoft Windows Server 2003 (32 or 64 bits, Service Pack 2)
Memory

1 GB minimum (2 GB recommended)
Hard Disk

At least 50 MB of free disk space
Subscribe to our newsletter to receive news, discounts and
exclusive offers!