Softbuilder is a software development company focused on the creation of innovative database tools. The Softbuilder R&D team is composed of passionate and experienced database specialists with more than 15 years of experience in databases, design, development, and maintenance.
Softbuilder is actually focused on the development and maintenance of ERBuilder, a complete visual-data modeling tool. Our products support most popular database management systems, including Oracle Database, Microsoft SQL Server, MySQL and many more.
Our tools are intended for use by software engineers, analysts, designers, architects, developers and project managers.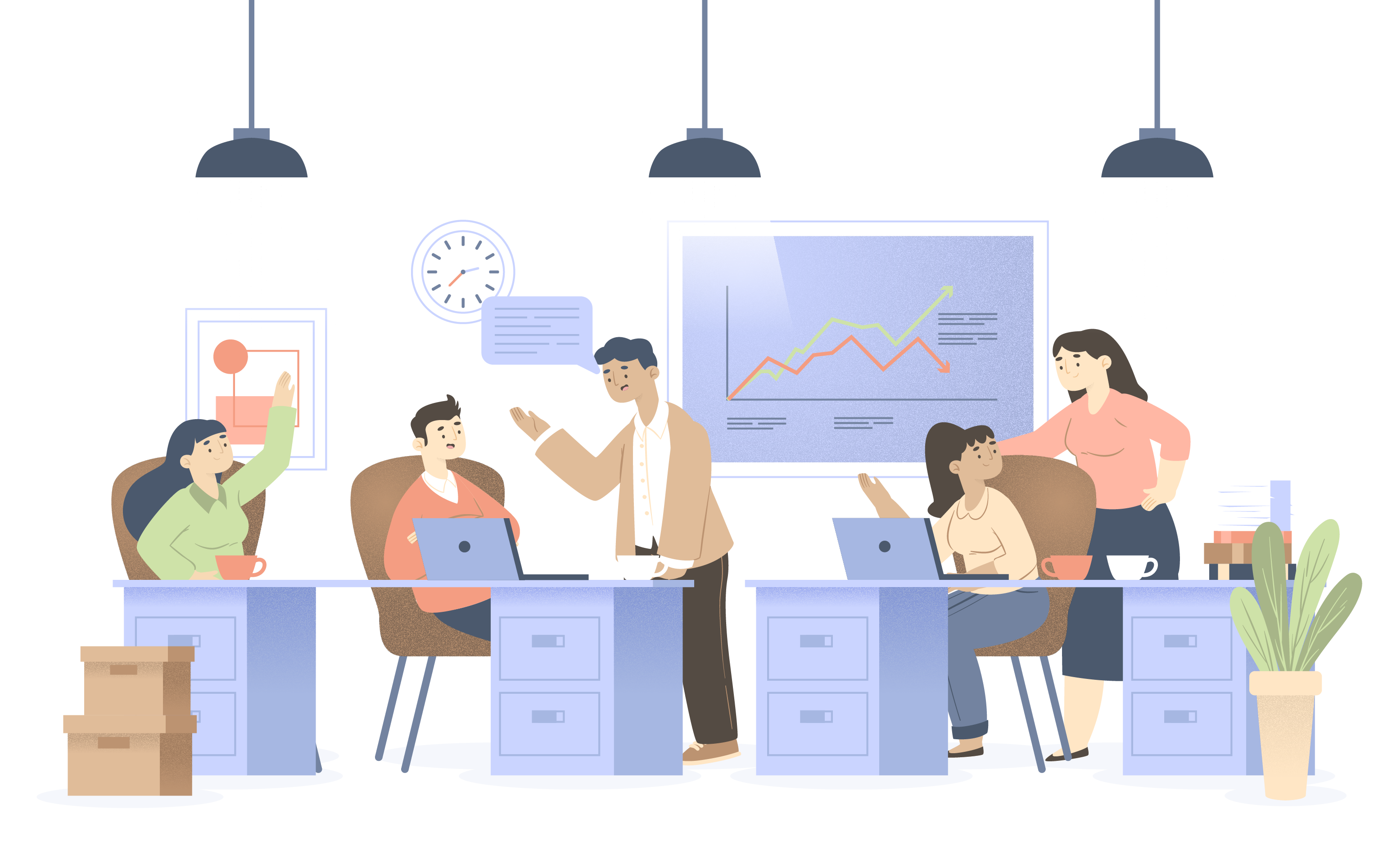 We believe that data modeling should be easier, using intuitive tools that help data architects and data modelers be more productive and focus their efforts on data modeling, not on learning complicated data modeling tools.
Our main goal is to provide database professionals with powerful, easy-to-use and affordable products that allow them to build software solutions while increasing application quality and reducing development times.
Our products are trusted tools by consultants and companies ranging from small businesses to large worldwide organizations including Fortune 500 companies. They are used in numerous industries such as finance, banking, engineering, manufacturing, insurance, telecommunications, transportation, and many more. Our products are also used for educational purposes by many prominent universities and educational institutions.
FREE VERSION OF ERBUILDER AVAILABLE FOR DOWNLOAD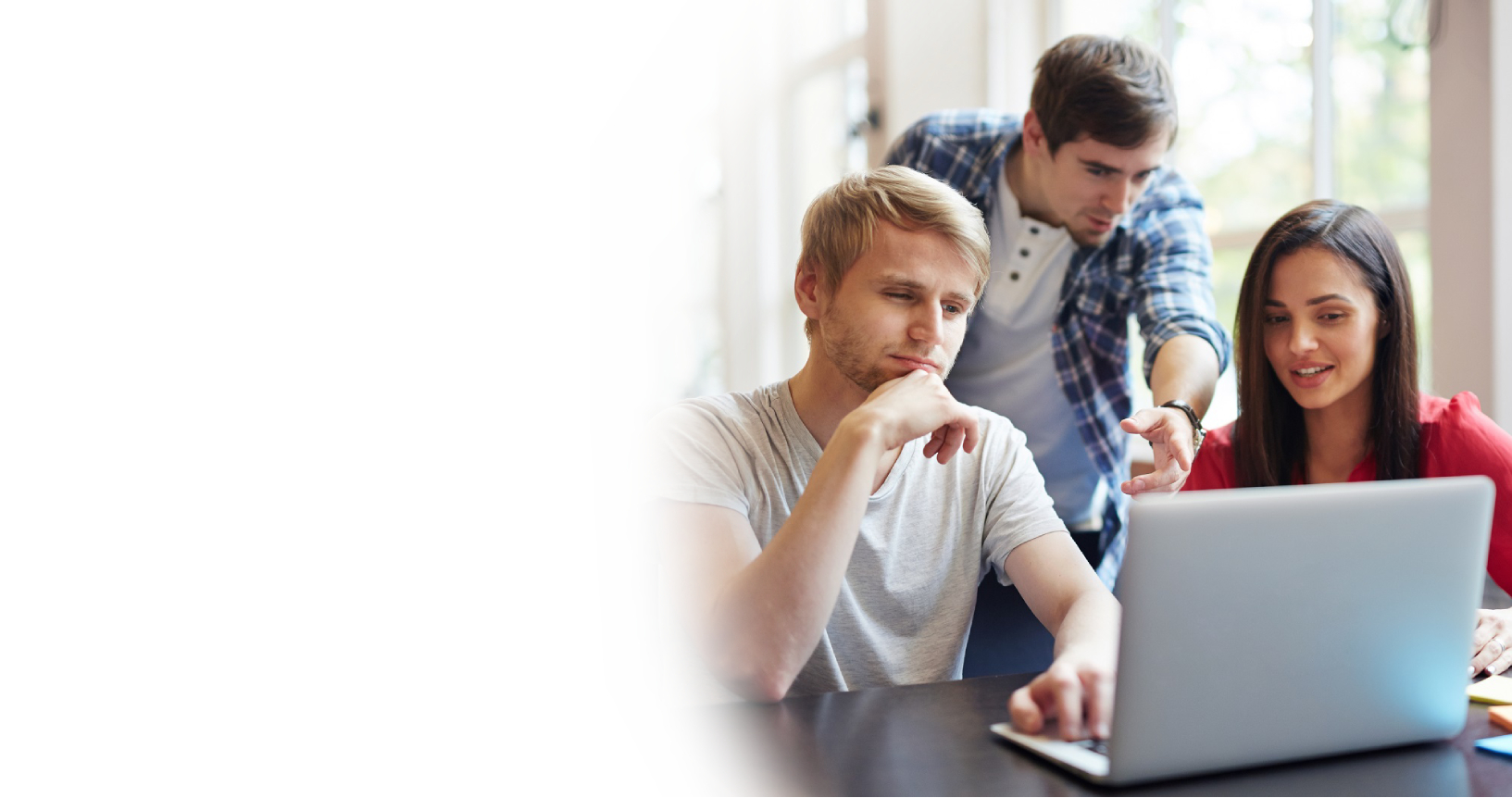 Download ERBuilder Free edition
Softbuilder provides a free edition of ERBuilder Data Modeler for non-commercial use dedicated to students, universities, educational institutes and non-governmental organization.

Download Free edition
Subscribe to our newsletter to receive news, discounts and
exclusive offers!