We are a group of

passionate

and

experienced

database specialists with more than 25 years of experience.
ABOUT US
---
Softbuilder is a

software

development

company
We are focused on the creation of innovative database tools. The Softbuilder R&D team is composed of passionate and experienced database specialists with more than 25 years of experience in databases, design, development, and maintenance. Our tools are intended for use by software engineers, analysts, designers, architects, developers and project managers.
Who trust us
---
Our products are

trusted

by worldwide companies including Fortune 500 companies.
Our products are trusted tools by consultants and companies ranging from small businesses to large worldwide organizations including Fortune 500 companies. They are used in numerous industries such as finance, banking, engineering, manufacturing, insurance, telecommunications, transportation, and many more. Our products are also used for educational purposes by many prominent universities and educational institutions.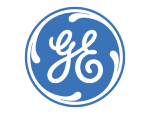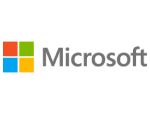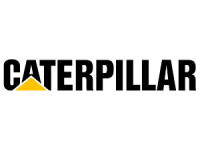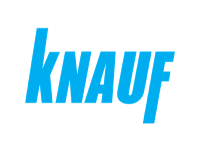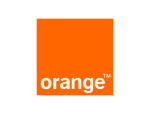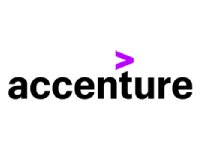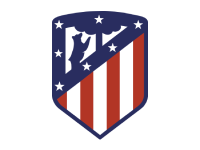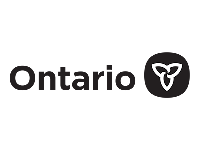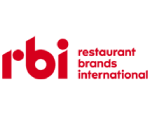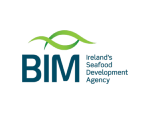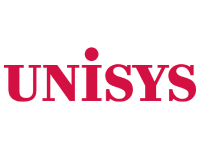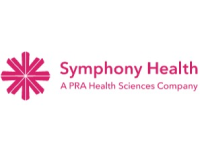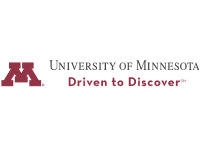 Contact

us
if you need help or just want to say hello
Our company is based in the Paris region at 5 Avenue Ingres, 75016 Paris, France. Registred under RCS: 848 547 881 R.C.S. Paris. VAT ID: FR02848547881.
OUR BLOG
---
Check

our

other top quality content posts on the blog.
April 30, 2023
In this post, we will explore how to generate documentation for your ER model and share it directly on Confluence.
April 20, 2023
Learn how to use ERBuilder's auto-generate description for your triggers, views, and procedures.
April 19, 2023
This article will guide you through the steps to update an existing data model using ERBuilder Generative AI.
April 18, 2023
Explore the concept of ER diagrams in database design and the power of ERBuilder's Generative AI Feature..
April 18, 2023
With this guide, you'll gain an in-depth understanding of the steps to activate generative AI on ERBuilder...
March 6, 2023
Softbuilder announce the release of its latest version of ERBuilder, ERBuilder 6.1.2.