Softbuilder ERBuilder has been nominated for the 2019 DBTA Readers' Choice Awards
(Best Data Modeling Solution).
Please vote for us!
ERBuilder is a versatile database modeler. The UI layout is quite straightforward, so new users should have no problem getting the hang of things.

Catalin Chelariu  softpedia
ERBuilder Diagram
---
---
ERBuilder Data Modeler allows developers to graphically design databases by using physical models and entity relationship diagrams to automatically generate the most popular SQL databases.
---
ERBuilder Relationships
---
---
ERBuilder allows developers to create relationships, indexs, keys, triggers, stored procedures, views, generators and domains.
---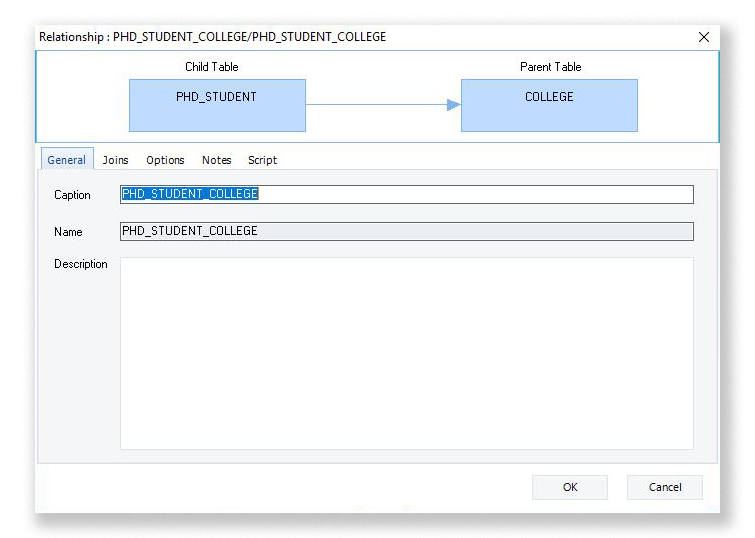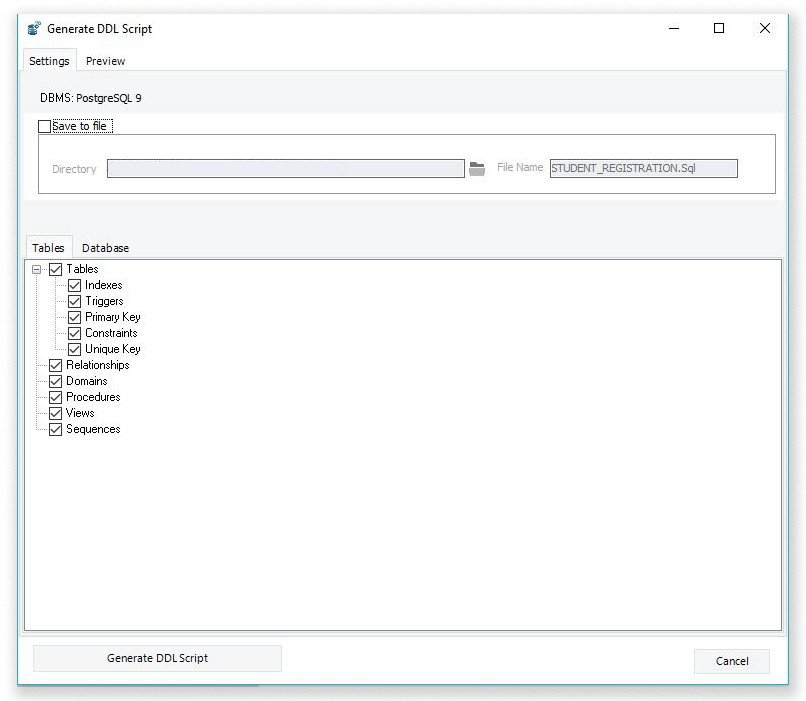 DDL Script/Database Generation
---
---
ERBuilder allows developers to generate DDL scripts and databases by offering a sophisticated visual data modeling environment.
---