Solution every

Salesforce org needs
Get a
holistic view

of your Salesforce metadata
Empower your team with a simple and powerful tool built to be used by Salesforce architects, administrators, developers, or business analysts while configuring and managing a Salesforce organization.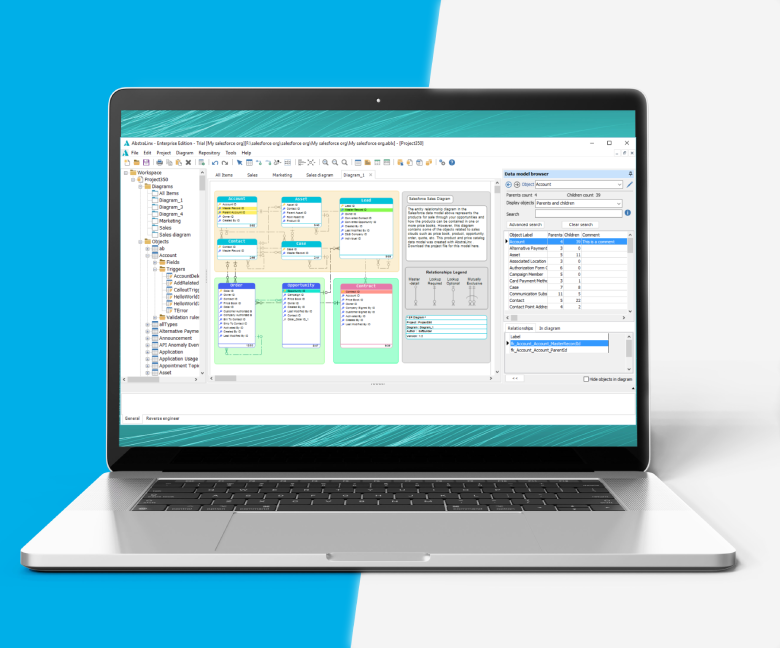 An
Intelligent Way

to Extract, Explore, and Document Salesforce Metadata
Easily extract, explore, and Document your Salesforce metadata with a powerful metadata discovery software
Powerful features at your fingertips with AbstraLinx the leading of
metadata management tool
An automated solution for creating & maintaining a
Salesforce data dictionary

up to date
The AbstraLinx data dictionary gives administrators, analysts, and developers access to a list of all available objects and fields metadata in your organization, including custom objects and fields. AbstraLinx can assist you in understanding field creation and how it relates to your data.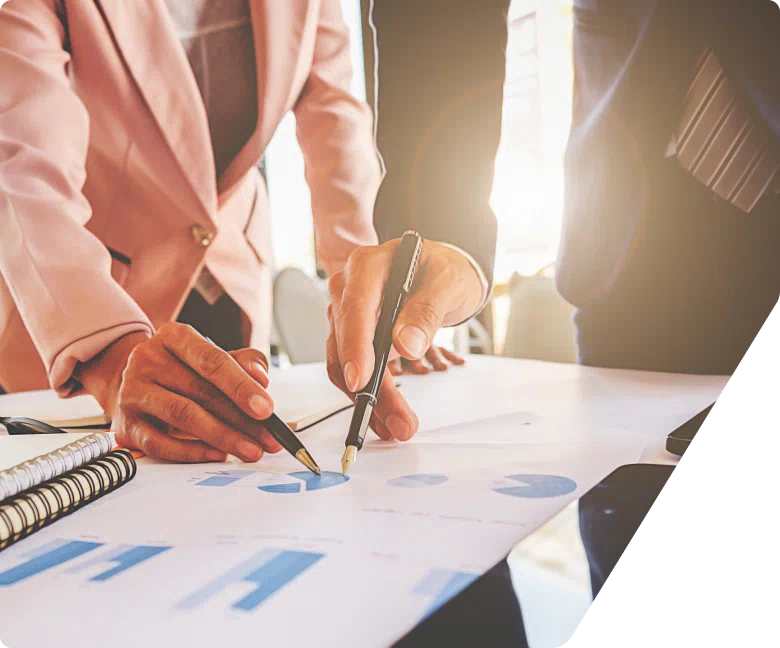 Collaborate and work with your team members
Create, collaborate and share your Salesforce data model with your team members using the Git version control feature. Compare and display the differences between your local version of the data model and the remote version, then merge and refresh your model.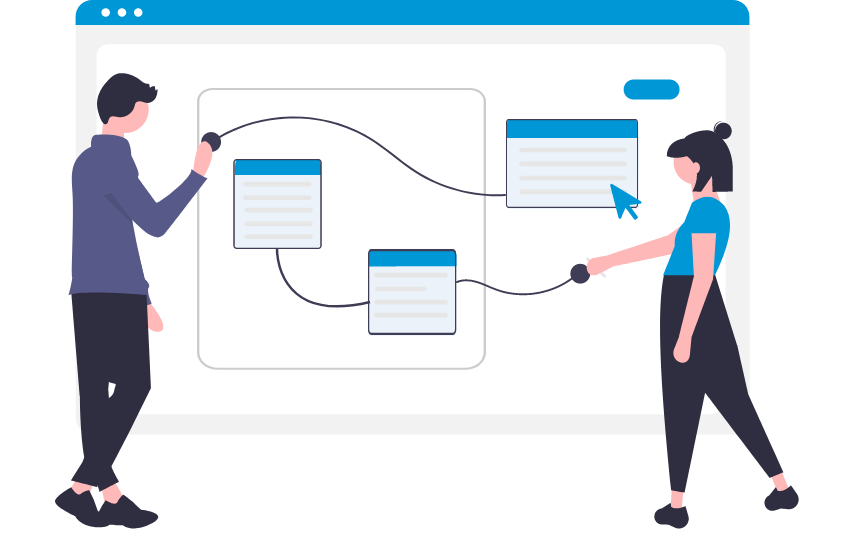 ...and
much more!

Ready to get started?
* Free 15-day trial   * No credit card required   * Nothing to install in your orgs
Subscribe to our newsletter to receive news, discounts and
exclusive offers!