Softbuilder

Launches Latest Version of ERBuilder 6.1.2
Mars 06th, 2023,
Confluence Integration Simplifies Data Model Documentation for Database Professionals
Softbuilder is excited to announce the release of its latest version of ERBuilder, ERBuilder 6.1.2. The new version includes several new features and enhancements that will improve the product's functionality and user experience.
ERBuilder 6.1.2 introduces a new feature that enables users to share their database model documentation directly from ERBuilder to their Atlassian Confluence account. With this new feature, users can easily set up a connection between their Confluence account and ERBuilder, allowing them to generate data model documentation in Confluence, making it easier to share documentation with team members.
In addition to the Confluence integration, ERBuilder 6.1.2 also offers the ability to generate data model documentation in Microsoft Word format, giving users the flexibility to share their documentation in the format of their choice.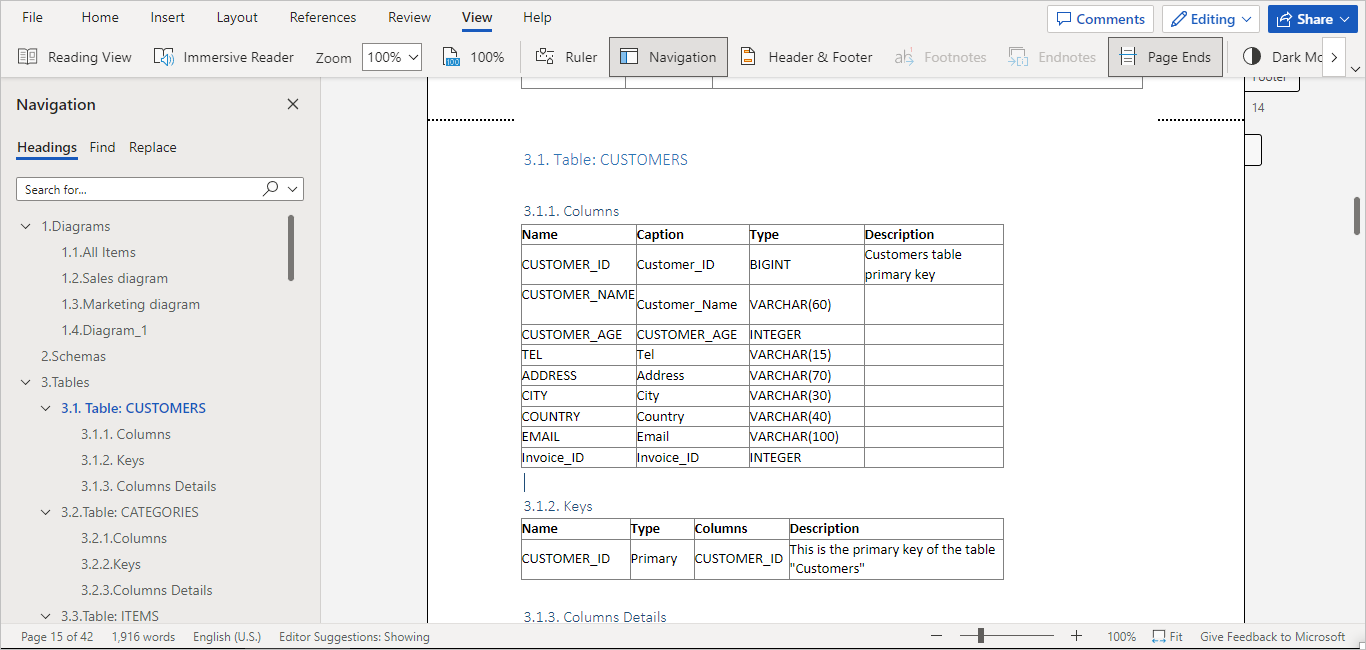 The latest version of ERBuilder also supports the latest versions of MariaDB10, PostgreSQL14, and PostgreSQL15, allowing users to take advantage of the latest features and improvements in these database management systems. With the added support for these systems, users can have more flexibility and options for their database design processes.
ERBuilder has made several performance improvements and bug fixes in version 6.1.2 to enhance the stability and reliability of the product, making it a valuable tool for developers, architects, and data analysts.
We are thrilled to offer our users the ability to integrate with their Atlassian Confluence account in ERBuilder 6.1.2. With this new feature, our users can share their database model documentation seamlessly with their team members, allowing them to work more effectively than ever before.
ERBuilder 6.1.2 is NOW available for download on our website. To try the latest release and its features and enhancements, please download from here.
Don't wait and start your
free trial

today
Included in the free trial * 15 Day fully-functional free trial * Full & unlimited access to all features*  No credit card required * Free technical support